SIDING
Siding is our cornerstone at Exterior Wholesale Supply. We are THE siding experts.
CABINETS
Design, Installation, Service
EWS specializes in exterior products, specifically siding, columns, etc.  At EWS our differentiator is our ability to install all of the products we supply.
2 people, 1500 sq ft warehouse, siding focus
Relocation to Arrington, TN
Grew to 8 people, 10,000 sq ft warehouse, siding and roofing focus
Added a full-time 20/20 designer and 1 cabinet installation crew
Outgrew Arrington warehouse, moved to a brand new 23,000 sq ft warehouse in Smyrna, branch and corporate HQ, full offering of siding, roofing, cabinets, grew to staff of 18
Opened 9,000 sq ft warehouse in Lenoir City with a focus on siding for core customers
Southern Cabinet Designs Started
Cabinet divisions growth warranted the start of its own company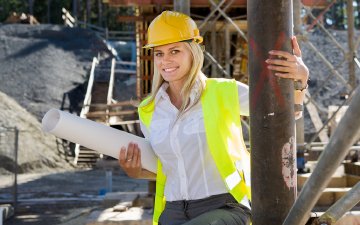 Project Management
Our project managers come on-site and work directly with your team to coordinate delivery, installation, quality control, and service.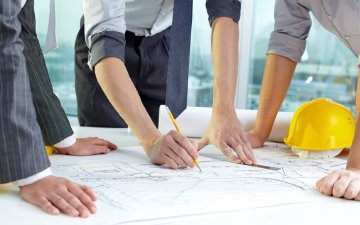 Estimating & Turnkey Bids
EWS estimators use the latest estimating software to ensure accurate takeoffs and proper estimates, eliminating cost overruns and minimizing product delays.
Jobsite Delivery & Credit Pickups
Our delivery trucks are equipped with forklifts and lift gates to ensure proper handling of your material, minimizing delivery damage and delays waiting for reorders.
WHY US?
Because we're flexible
Our number one goal is to optimize the customer experience. How do we do that? We create one-on-one relationships with our customers. We run a proactive business by staying ahead of yours. We ask you what we can do to be better. We create loyalty by delivering on our service commitment and doing what we say we're going to do. That is why people want to do business with us.